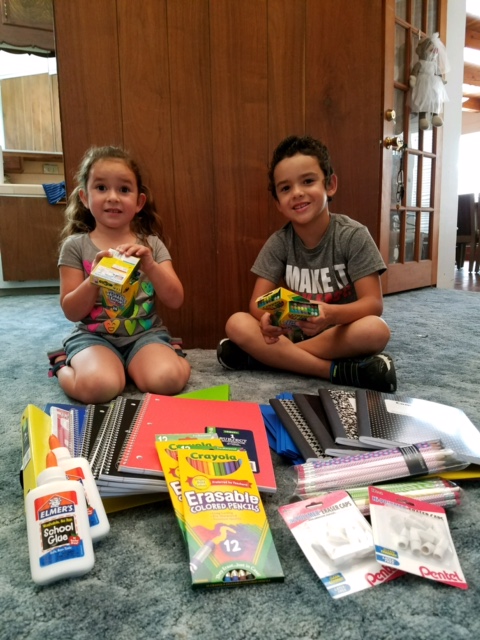 Grammy's House received a sweet donation from some very young donors.
Ariana (L) and brother Taylor Beltran donated some very much needed school supplies to Grammy's House.
These two little ones are setting a wonderful example of what it means to give back to those in need.
Thank you Ariana and Taylor!