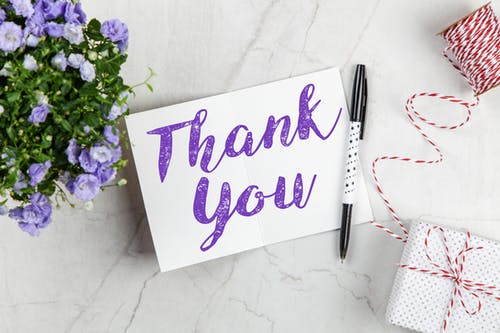 The Community Heroes Awards commemorate the actions community leaders and businesses have made to support and advance domestic violence advocacy in their communities. Domestic violence programs from around the state nominated local community members for their contributions and support to victims and advocates. Community Heroes promote work against violence, safety for the entire community, and have shown their commitment to making a difference for victims and survivors in our state.
The Yucca Cowbells were nominated by Grammys House and te Award was presented by Senator Gay Kernan, and many other groups were recognized as well.
This link has photos taken at the Community Hero Celebration 2020 event.