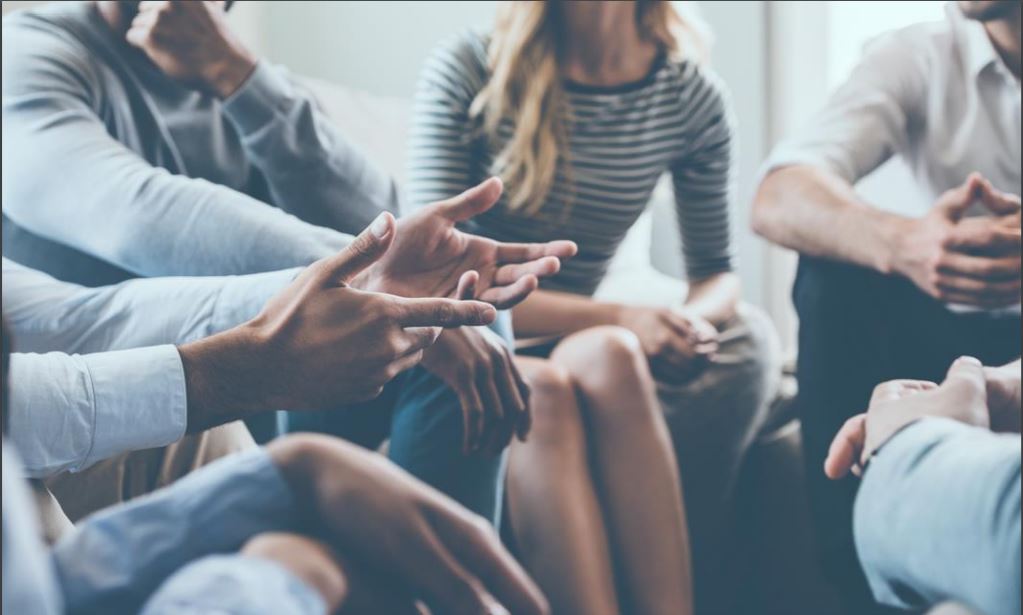 Grammy's House is seeking single mothers or formerly single mothers ages 18 years and older
to share your opinions in an open discussion on a variety of topics including: the health and
social service needs of women in your community. Grammy's House is interested in collecting
your opinions to help shape the services they provide to women in the region. Your input will
help form outreach efforts at Grammy's House now and for years to come.
A $30.00 gift card will be provided to participants who join us at the event.
When: 9/10/2019
Time: 11:00 am to 12:30 pm
Where: Grammy's House Artesia Domestic Violence Agency
805 West Texas Street
Artesia, NM
Please contact Celina Bryant at (575) 703-6165 to see if you qualify and to reserve yourspot.