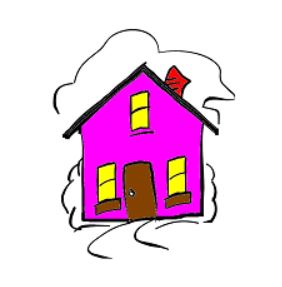 Grammy's House Administrative Office has been relocated to 805 West Texas. Please find us here Monday through Thursday (8am – 5pm) and Friday (8am – 2pm).
Phone number 575-748-1198.
If you need to speak with an advocate or need to come into shelter, please call our crisis line at 575-365-5144. 
Again, we look forwarding to assisting you anytime.