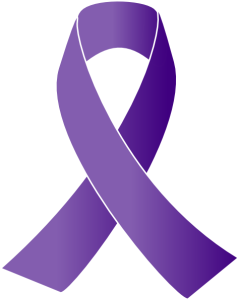 Grammy's House has re-opened the donation bin located on west side of 811 West Texas and 9th street.  We will be accepting gently used, clean clothes for adults and children. Also, some household items will be accepted. Please understand that our donation bin can only hold so much and once the bin is full….do not leave us your items. Please take them other locations who can make use of your items. We will have security surveillance surrounding the entire are by the donation bin so that drop-offs can be made after hours. Again, only clean gently used items will be accepted. Also, we will provide a tax donation receipt by request. We only ask that you call ahead to determine if we can use your donations; if not, we will gladly provide you information on several other places where you can donate your items.
If you have questions or need to contact us regarding your donations, please call 575-748-1198.
Again, we are forever grateful that you wish to donate to our organization.
Regards,
Celina Bryant
Executive Director