Domestic Abuse can affect anyone, it is not normal, and it is never OK.

What is Domestic Violence?
Domestic violence can be defined as a pattern of behavior in any relationship that is used to gain or maintain power and control over an intimate partner. 
What kinds of abuse exist? 
⦁ Physical abuse
⦁ Sexual abuse 
⦁ Emotional abuse
⦁ Economic or psychological actions or threats of actions that influence another person.
The abuse includes any behavior that frighten, intimate terrorize, manipulate, hurt, humiliate, blame, injure, or wound someone. 
If someone you know is a victim of domestic violence here are ways you can help a victim. 
⦁ Listen
⦁ Offer support
⦁ Provide resources 
⦁ Help safety plan
⦁ Respect their choices
Domestic violence can happen to anyone. Abuse doesn't respect race, age, sexual orientation, economic class, immigration status, religion and gender.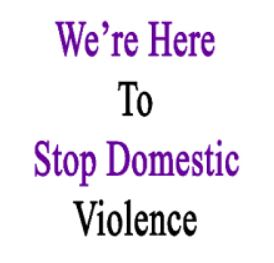 Signs of Abuse 
⦁ Pushing for quick involvement 
⦁ Jealousy
⦁ Controlling Behavior 
⦁ Unrealistic expectation
⦁ Isolation
⦁ Blaming other for problems or mistakes
⦁ Making other responsible for his or her feeling
⦁ Hypersensitivity 
⦁ Cruelty to animal or children
⦁ Use of force during sex
⦁ Verbal abuse 
⦁ Rigid roles sudden mood swings 
⦁ Past battering 
⦁ Threats of violence
⦁ Controlling behavior using media or technology
Grammy's House Contact Information 
⦁ Office: (575) 748-1198
⦁ Crisis Line: (575)365-5144
⦁ Fax: (575) 748-7334
⦁ Email: GRMYSHSE@YAHOO.COM
⦁ Facebook: Grammy's House Artesia Domestic Violence Shelter
⦁ Twitter: GRAMMYSHOUSENM
⦁ Website: grammyshouse.org
⦁ Instagram: grammys_house_dv_shelter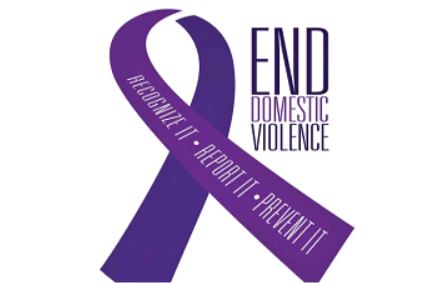 Grammy's House services 
⦁ Emergency Shelter
⦁ Crisis Hotline
⦁ Kid's Talk 
⦁ Legal Advocacy
⦁ Adult Intervention Project (DVOTI) (Men & Women)
⦁ Women's Issues group 
⦁ Counseling
⦁ G.E.D Classes
⦁ ESL Classes.
Grammy's House Artesia Domestic Violence Shelter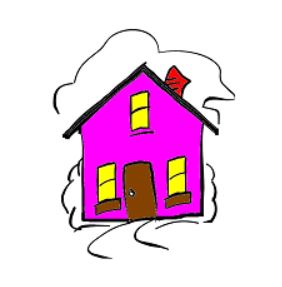 "The mission of Grammy's House is to liberate all families from fear and violence."