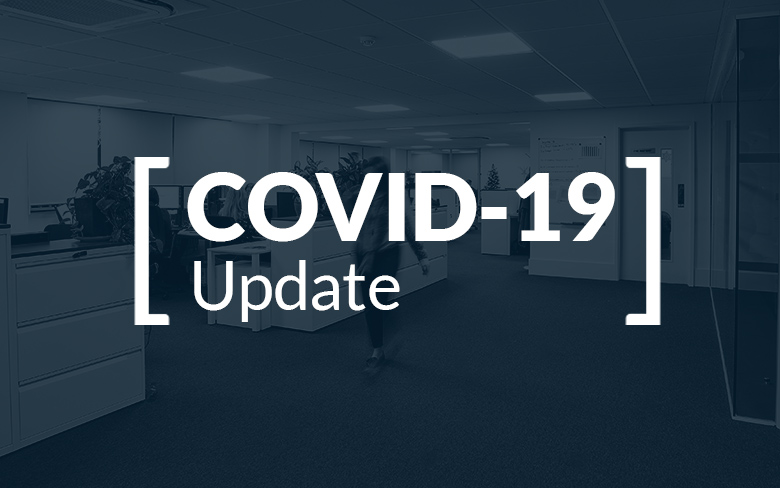 We are still open! However, we still have to follow the Governor's orders. If you need to speak with someone at Grammy's House please follow these steps:
1. Call 575-748-1198 or 575-365-5144
2. The person on the phone will speak with you and direct you to the next step.
3. If you come to the office, you are required to wear a mask. If you don't have one, we will provide one for you. You will not enter our building without a mask. No exceptions!
4. You will be asked questions relevant to the standard COVID 19 symptom checklist before we provide you any services.
5. These rules apply to anyone seeking DV services at Grammy's House until further notice.
We thank you for understanding and we look forward to continuously helping our community.